We just finished the 5-days Joint ETC15 with a total of 3 days for the 10th EVI-GTI International Conference on Gas Turbine Instrumentationand have seen and heard numerous of interesting presentations and elevator pitches in a fantastic environment together with Euroturbo and our community. Here are some impressions: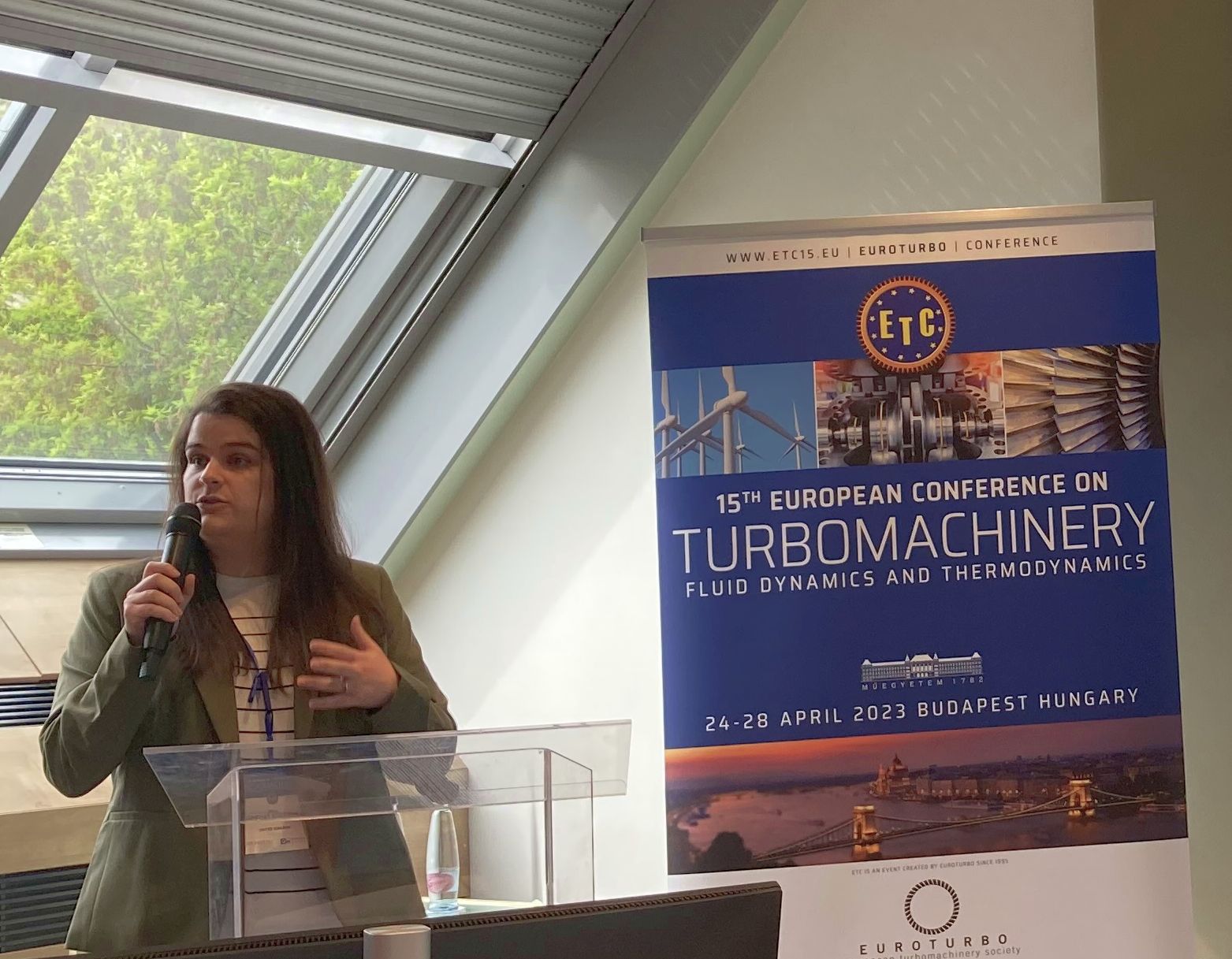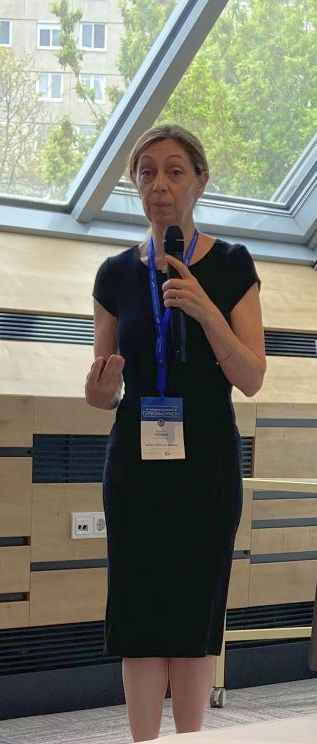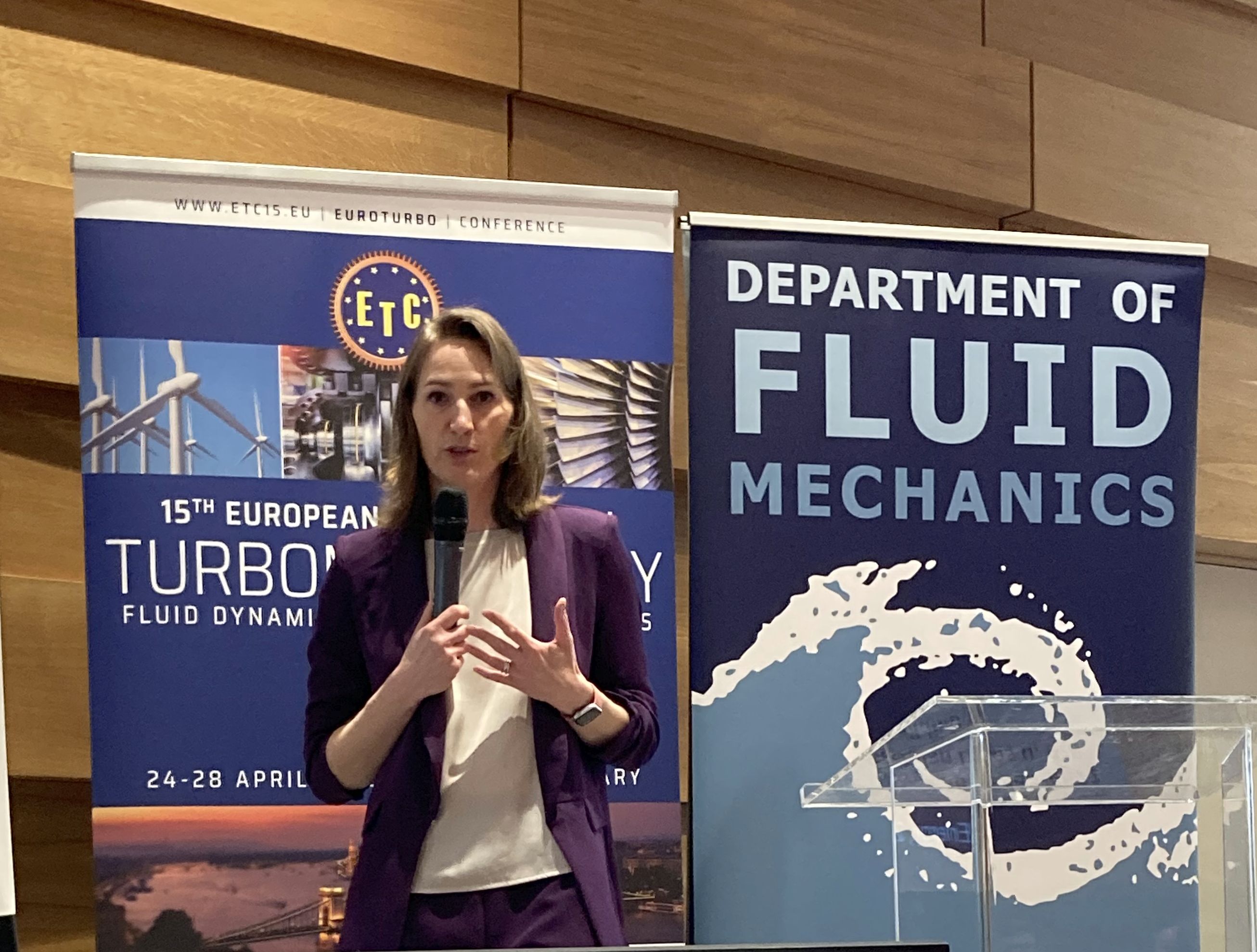 More than 30 presentations were held in the EVI-GTI session in 8 sessions. Presenters and attendees were engine OEM employees, vendors for sensors, test engines and gasturbine-related technologies and professors as well as Ph.D. students. Delegates came from all over Europe and from the U.S.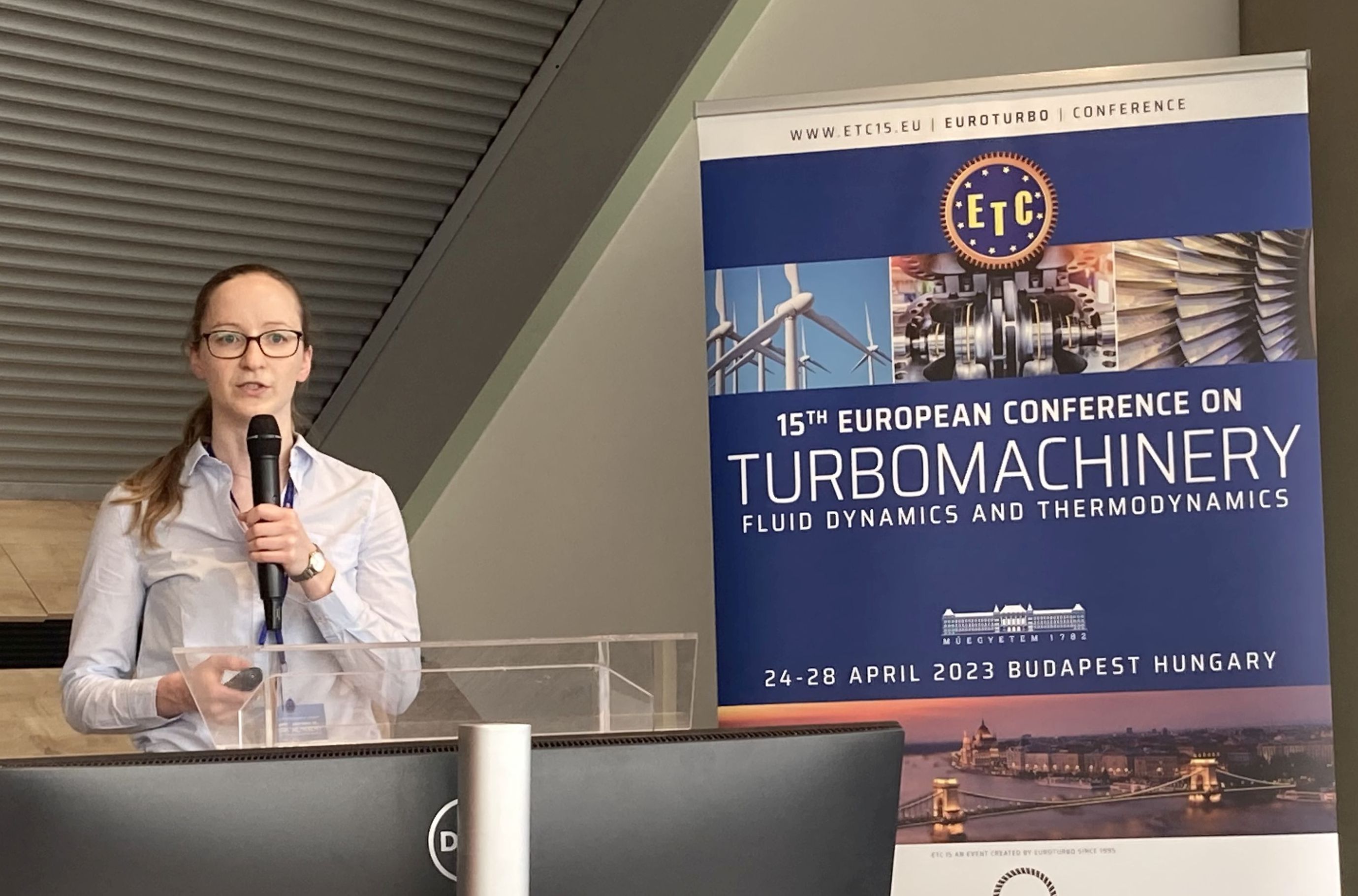 More content and photos coming soon.