The feedback from audience and speakers was very positive.
The two keynotes were regarded between good and excellent in the questionnaires.
All presentations, authors' CV and the List of Attendees are available for download for Registered Users (Members).
A special highlight were the 'elevator pitches' where everyone could stand up for 4 minutes and present himself, his company or a product.
Photos of the event have also been uploaded.
Join our new Forum, ask, discuss and find bilateral partners or groups.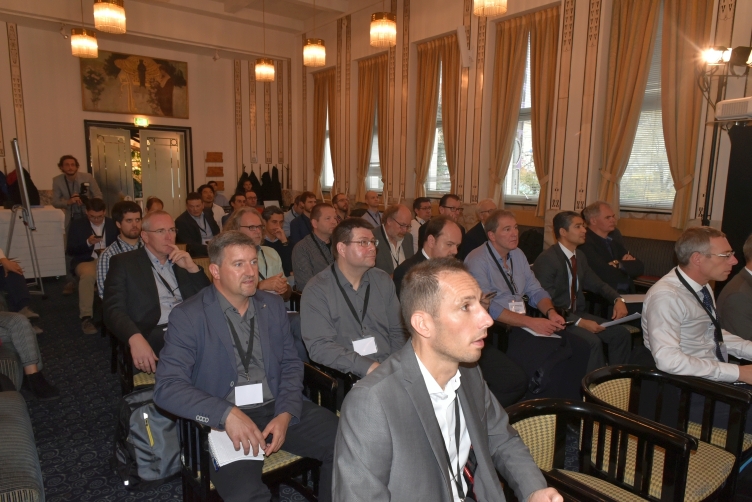 A few decisions and recommendations have been made by the Membership in the session "The way forward for EVI-GTI":
Membership
- White spots in the EVI-GTI membership landscape shall be identified: Which countries, OEMs, companies, universities and research institutes are missing in our membership or community?
- Old and new Members of EVI-GTI need to register to the EVI-GTI website.
Elections
- The Board of EVI-GTI has been re-elected alltogether for 2 years
Publication / Dissemination
- As the written consent of the attendees is now available, we have shared the list of attendees for our members.
- Presentations and Keynote #1 are also availbale for download.
- Elevator pitches shall be available for download soon (awaiting authors' consent and upload of final versions).
Website:
- Ongoing topics like the Lab Gap Matrix, Workshops and Workgroups like for standardization shall be published and discussed in dedicated EVI-GTI Wiki pages.